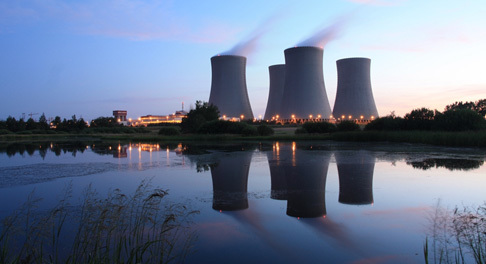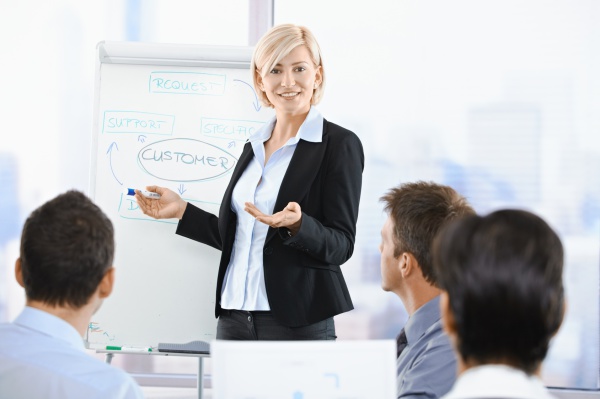 Critical Infrastructure Security
Critical infrastructure, such as airports, ports, oil tank facilities, power plants, etc., were always the main target of terrorist attacks and at the same time a continuous danger for civilians. MSETT Hellas has been developing a standard methodology for improving critical infrastrucure security   in order to support security planning and prevent terrorist attacks and accidents. 
Individuals, organizations, agencies and even small business are asking us to train them in several fields of interest. As we can offer, from First Aid Training & International Certification, up to fast and effective training with the extensive use of constrauctive simulation, our training and coaching results are impressive.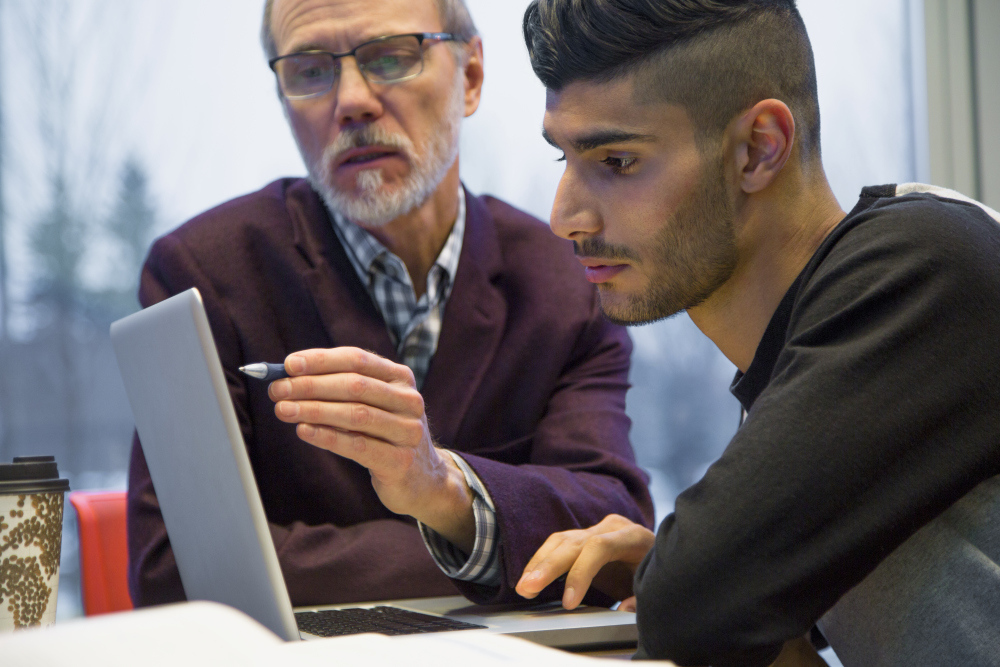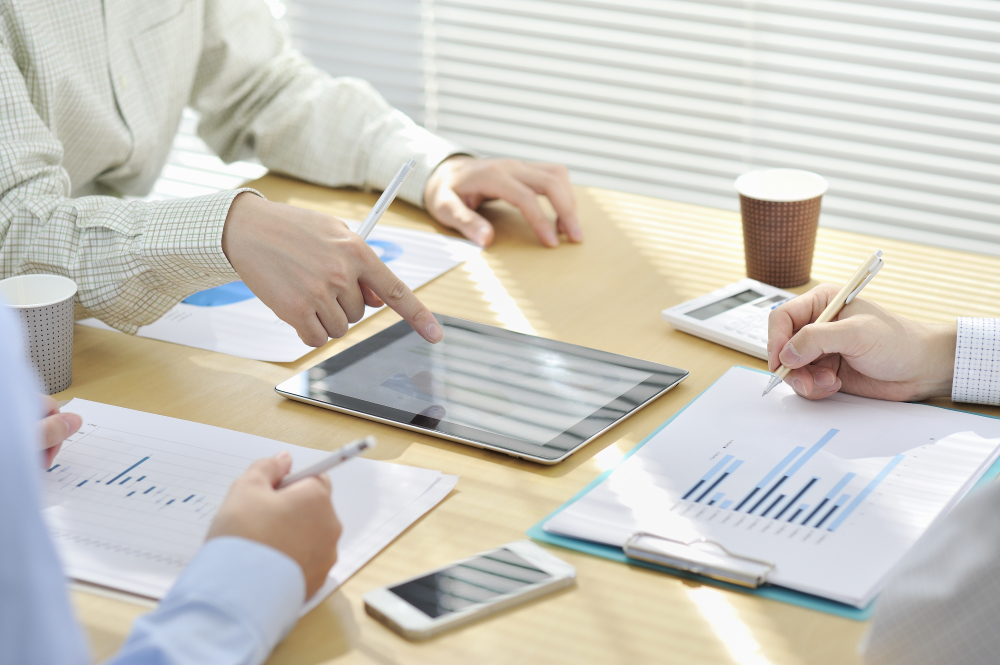 Social Developement Methods
Societies are suffering form several critical weaknessess, like unstable financial envoronments, luck of education, corruption, etc. We have developed a methodology for introducing solutions for crisis response and management. On the other hand, we can present innovative solution for supporting social development and ensure social balance.
Our experience in security and intelligence projects and our international partners can quarantee our capabilities to set up effiecient and effective security planning and even more to develop business intelligence projects, by collecting, analyzing and providing critical information to our customers.